CARBON TAX INFORMATION SESSION:
The facts about the carbon tax and carbon emissions are surrounded by myths and unfounded claims. Yet the federal government is pushing through policy that could have huge consequences on the entire Australian economy.
It's vital that the public is fully informed about the facts of Australia's carbon emissions and the effect a carbon tax will have on Australia's economy and families.
That's why we're coming to see you!
Darwin, Monday 3rd October 2011
Time: 5.30pm
Venue: Crowne Plaza Darwin,
32 Mitchell Street, Darwin
Cost: Free
Weipa, Tuesday 4th October 2011
Time: 5pm
Venue: Weipa Council Chambers,
Hibberd Road, Weipa
Cost: Free
Bowen, Thursday 6th October 2011
Time: 5.30pm
Venue: Bowen Barrier Reef TAFE,
Queens Road, Bowen
Cost: Free
If you would like to attend any of the sessions please RSVP to [email protected]
(RSVP is not essential to attend)
Speakers: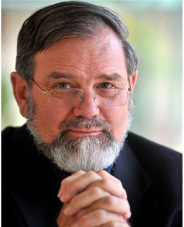 Professor Bob Carter
Adjunct Professor, James Cook University
Professor Bob Carter is one of the world's leading climate change scientists.
Bob specialises in palaeontology, stratigraphy, marine geology and environmental science.
Bob is a regular commentator in The Australian, Quadrant Online, The Sunday Age, The Sydney Morning Herald, The Washington Times and the UK's Sunday Telegraph. Professor Carter is also the author of the world reknowned Climate: the Counter Consensus.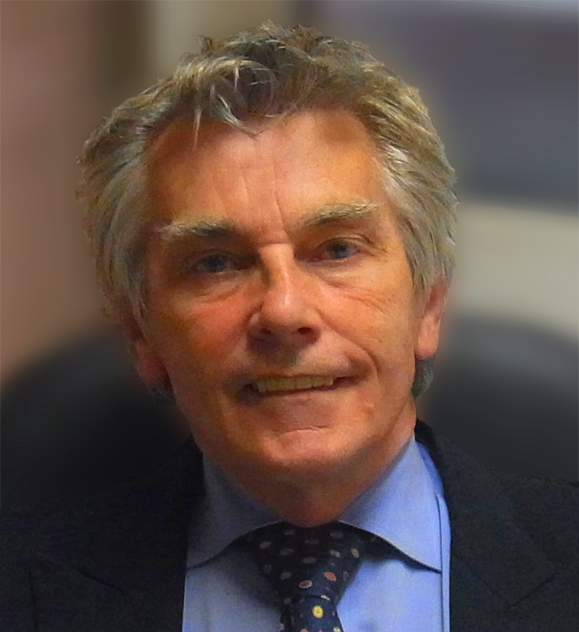 Dr Alan Moran
Energy Economist
Dr Alan Moran, Director of the IPA's Deregulation Unit, is an economist who has made a specialty of regulatory matters, in particular covering energy, global warming, housing, transport, and competition issues.  He has written three books on these matters delivered dozens of addresses and had over a hundred press articles published.